NPO CONVERSATION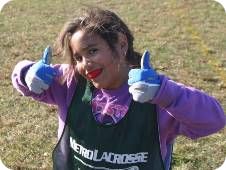 We convened a group of experts to see if the academic standards movement has placed undue pressure on the Out-of-School Time (OST) movement. In a word, their response was No.
These eight leaders from Boston-area nonprofits serve children of all ages from lower-income families. Their organizations are experienced and sophisticated, and exhibit a clear understanding of their own strengths. We asked if the need for proof of academic success had pushed too far into their out-of-school time.
The academic outcomes movement appears to have impacted their OST programs, but not overtaken them. Like good surfers, they have ridden the standards wave, but they have not let the wave overtake them or steer them in directions that they did not want to go.
In summary, these OST leaders are successful in part because they: