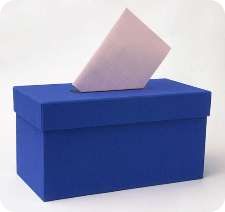 We invite leaders of nonprofit organizations to join us each quarter for a brown-bag lunch discussion about issues, ideas, and concerns in the nonprofit and philanthropic community.
The meetings are a time for us to "talk shop" and move beyond the usual conversation between foundations and nonprofit organizations.
Each session focuses on a particular topic, announced on this website in advance. Guests will learn a little about GMA and a lot about their peers' perspectives on important issues.
Attendance is limited to seven organizations with one representative per organization, preferably the executive director or director of a major program.  The lunches are held in GMA's ninth floor conference room at our 77 Summer Street offices.
Advance registration is required.
Next NPO Conversation: Tuesday, June 11
To register please call Susan Haff, tel. 617/391-3092 by June 5.
Topic for Conversation: TBD
Leave a Reply