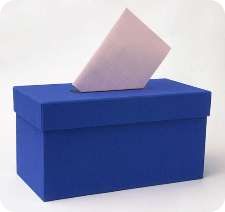 We invite leaders of nonprofit organizations to join us a few times each year for a lunch discussion about issues, ideas, and concerns in the nonprofit and philanthropic community.
The meetings are a time for us to "talk shop" and move beyond the usual conversation between foundations and nonprofit organizations.
Each session focuses on a particular topic, announced on this website in advance. Guests will learn a little about GMA and a lot about their peers' perspectives on important issues.
Attendance is limited to seven organizations with one representative per organization, preferably the executive director or director of a major program. Our 2017 lunches have been scheduled for after May 1st – when we will have moved to GMA's new office space at 2 Liberty Square.

2017 NPO Conversations
Tuesday, May 16
Wednesday, July 19
Wednesday, October 11
Topics for 2017 lunch discussions will be posted soon! Please visit again or contact jsneath@gmafoundations.com to join our notification list. In 2016 our conversations centered on: trauma-informed programs, Boston's housing challenge, and gender-sensitive programming.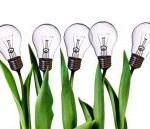 Topic descriptions and sample discussion questions will be posted one month prior. Please visit again for details.
If, after reading the topic description, you are interested in attending, please contact Judy Sneath via jsneath@gmafoundations.com or 617.391.3084. Registration is required as space is limited.


Leave a Reply