The A.C. Ratshesky Foundation celebrates 100 years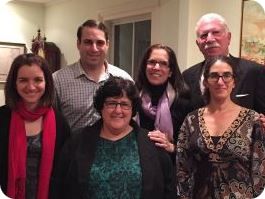 To celebrate his 50th birthday, a Boston-area banker named Abraham "Cap" Ratshesky chose to give a gift to his community by setting aside some of his wealth to create a foundation.
"Because man's life is of such short duration, and those services he may do for his fellow man are so few at best, I deem it a privilege to be allowed to give during my lifetime," Ratshesky wrote at the time.
A century later, that giving continues.
Continue reading about A.C. Ratshesky's family philanthropy in this article on the National Center for Family Philanthropy's site