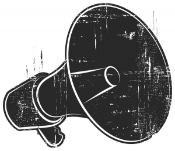 The Herman and Frieda Miller Foundation recently awarded its second round of grants for its new Innovation Fund.
The Innovation Fund is broadly conceived as a resource that supports innovations, tools, and practices that help social justice organizations and their allies improve conditions and institutions in pursuit of an involved, informed, and active public.
The Fund complements the core grantmaking program of the foundation that funds organizing and advocacy in Greater Boston and Eastern Massachusetts.
The seven grantees represented a diverse set of organizations that were experienced at community organizing and advancing public policy. Most represented strong coalitions and all were working in concert with other community partners. Nearly all of the projects had a regional or statewide emphasis.